RV Legal - Not Just Another Law Firm
RELIABLE, COMPASSIONATE LEGAL ADVICE
Dealing with the legal system can be confusing, time consuming and expensive. That's where RV Legal can help. We offer a diverse range of legal services, delivered by a friendly, reliable, compassionate team of experts.
Our experienced team specialises in everything from criminal law through to wills and family law.
Best of all, we pride ourselves on working collaboratively with all our clients—rest assured, you'll always feel listened to and understood in a space free from judgement.
Experts in a range of offences
If you've been accused of, or arrested for, a criminal offence, you can rely on the RV Legal team. Need help with intervention orders, bail applications, traffic offences, drink driving, drug offences, property offences, family violence, and offences against the person? Talk to our specialist criminal lawyers today.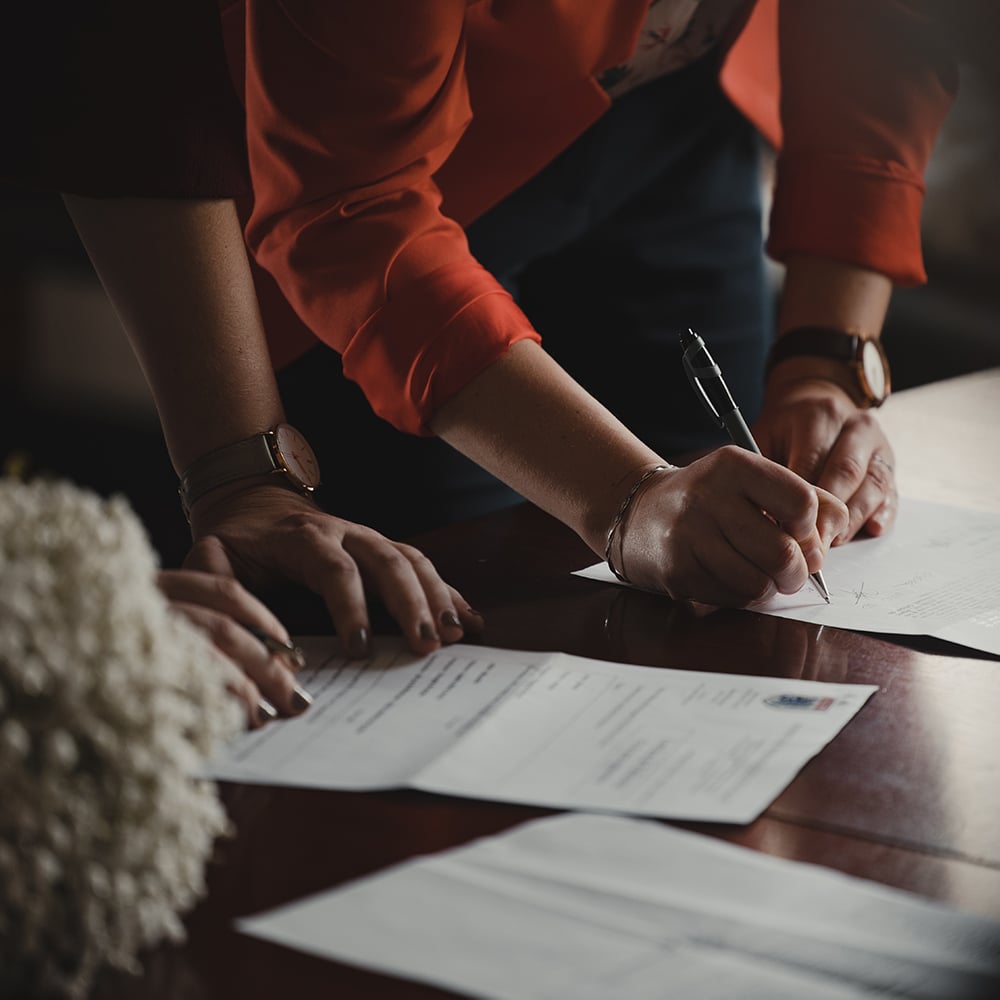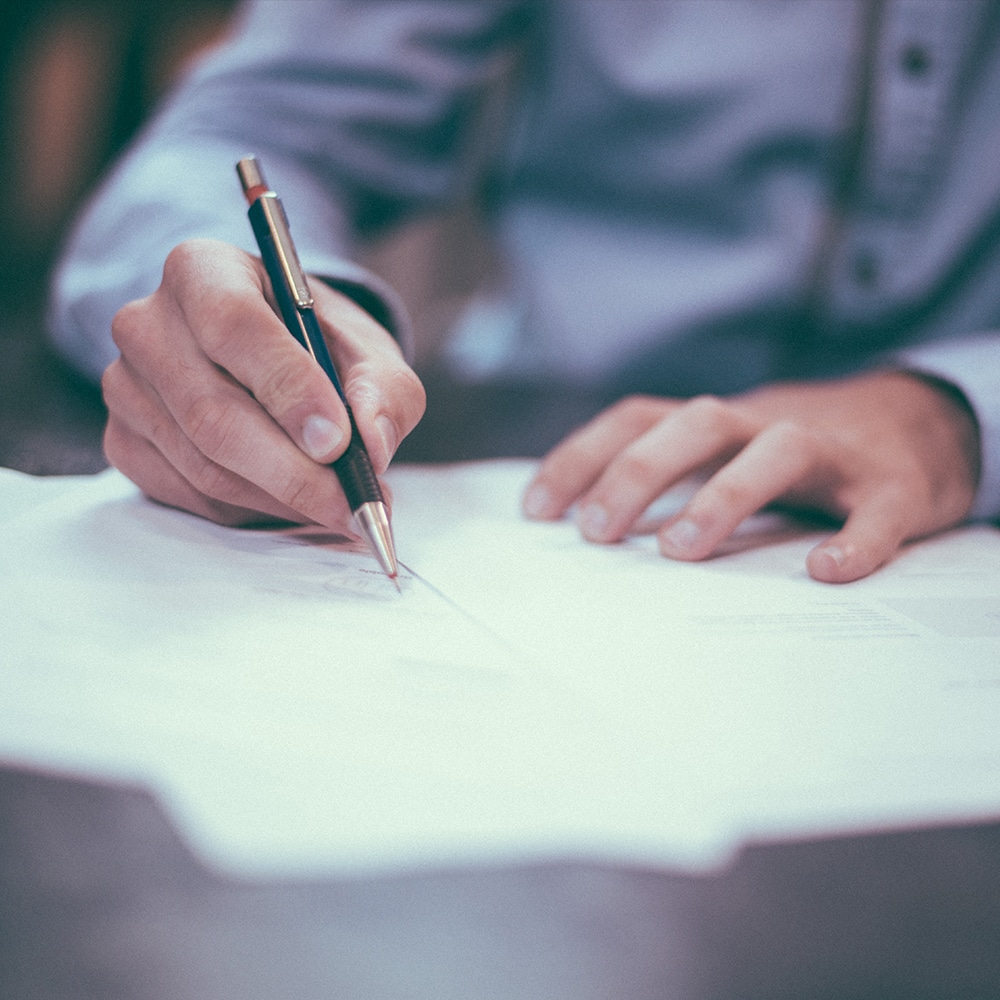 Legal Assistance For Families
Family law is a uniquely complex and emotional type of legal practice. Our experienced team can assist with matters ranging from marriages and partnerships, to issues around children, to family violence.